ITEMS PUBLISHED BY UNLVHockey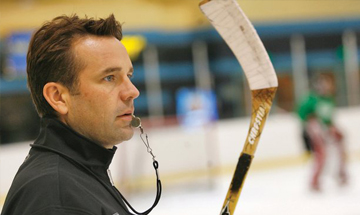 As coach of the UNLV hockey club, Rob Pallin doesn't have scholarships to offer his athletes. But that doesn't stop the Summerlin ...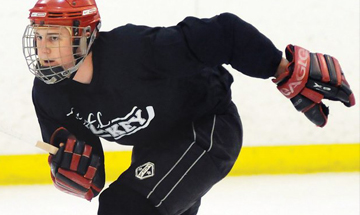 On the UNLV hockey team, players from puck-rich states like Alaska, New Jersey, Wisconsin and Illinois dominate the Rebels' roster. But the ...